Services
Learn more about what we do.
Simplify by Priti works with individuals and families to streamline spaces, establish systems and simplify life. We realize organizing does not come naturally to everyone and it is not easy to reach out for help, but we want to share our knowledge and tips so that you can experience the benefits of a more organized hence simplified life.
Our goal is to enable you to focus on the bigger picture, have more time thanks to having things in their place and a more functional space.
What we offer
We can organize any area in your home.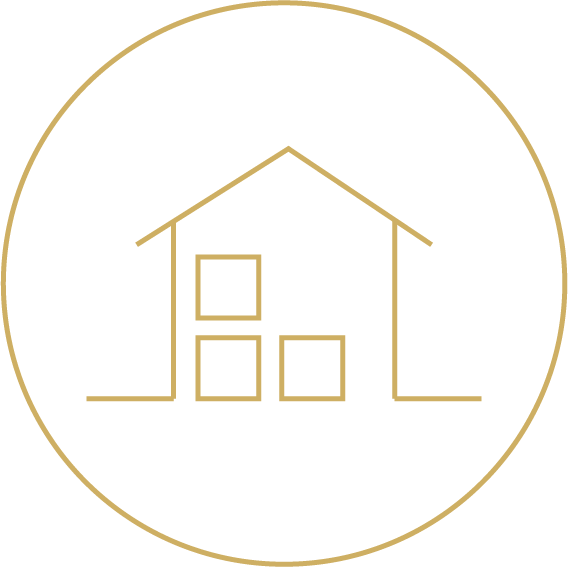 Residential
Ideal for those who wish to conquer the clutter and have us by their side.
Declutter & Organize all Areas of Home
(incl. Off-Site Storage Units & Second Homes)
1-Hour In-person Consultation & 4-Hour Organizing Sessions
Shopping for Organizing Solutions
Oversee Services for Shredding, Donation Pickup, Junk Removal, etc.
Space Planning & Arrangement
(incl. Making Room for Someone New i.e. Baby, Elderly Parent, Spouse, etc.)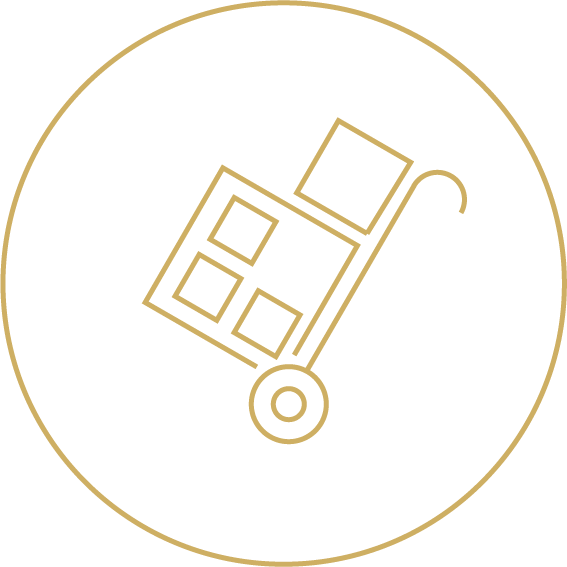 Moving & Relocation
Ideal for those who are ready to put their house or apartment on the market, in process of moving or just looking to unpack and settle into a new home.
Declutter & Depersonalize for Home Sale
Manage Moving Solutions & Logistics
Supervise Home Deliveries & Installations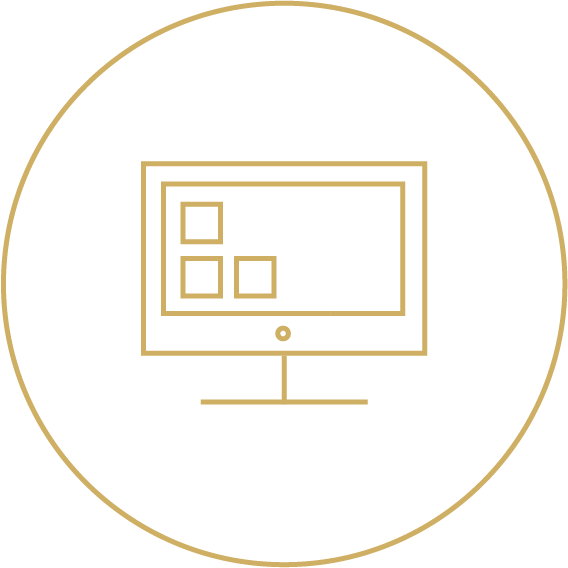 Virtual Organizing
Ideal for those with time constraints and who live far away.
Organizing via Skype, Zoom or Google Hangouts
Provide Detailed Instructions
Recommended for Self-Motivated Individuals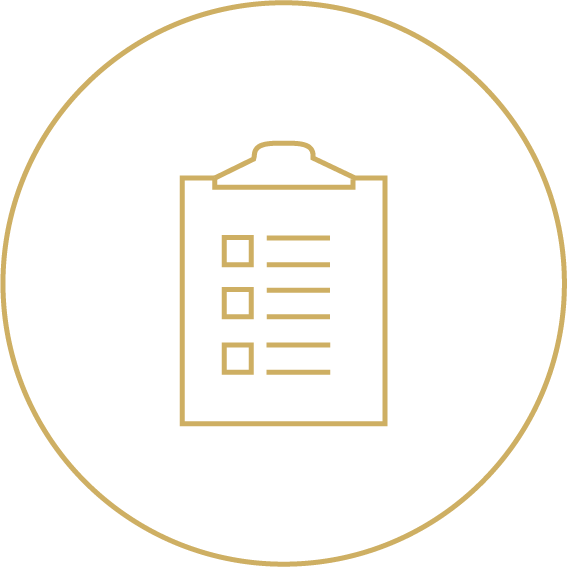 One-Time Assessment
Ideal for those who wish to tackle the chaos on their own.
In-depth In-Person Review of all Areas of Home
Provide Detailed Organizing Instructions & Personalized Product List
Recommended for Self-Motivated Individuals
Process
Simplify by Priti brings compassion, enthusiasm and a non-judgmental, hands-on approach to providing you with organizing solutions customized to your needs and space while also teaching you how to stay organized. We like to empower our clients to liberate themselves from the burdens of clutter and the frustrations of being disorganized.
Step 1.
Schedule In-Home Consultation
Walk through Space & Discuss Challenges
Discuss How You Envision Space & Priorities
Step 2.
Proposal Tailored to Your Needs
Set up Organizing Sessions
Start Working on Tackling Chaos
Step 3.
Help You Decide What to Keep, Donate or Discard
Sort, Purge, & Organize
Set up Systems to Stay Organized
Step 4.
Oversee Donations, Shredding, Junk Removal, etc.
Offer Maintenance Sessions to Sustain Systems
Enjoy Your Space & Peace of Mind!