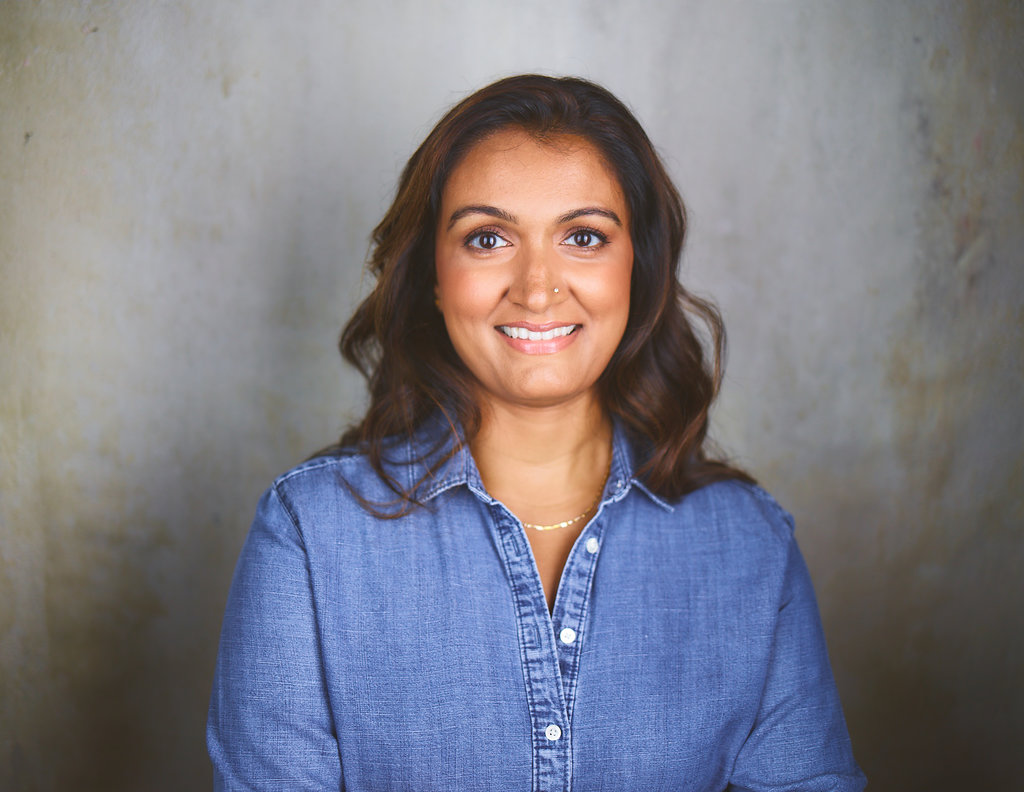 Meet Priti
Learn more about our organizer.
Priti is a naturally organized person. She was that student in elementary school who always had her desk organized. She would clean the house while her parents were at work and organized drawers when she was bored. From moving overseas for work to living in a 1-bedroom New York apartment, Priti is comfortable working in different spaces and on projects big and small. Organizing is her passion but she does believe it is a skill and one that anyone can learn.
After working in corporate America for nearly 15 years, Priti realized her organizational skills could be put to better use helping others simplify their life and Simplify by Priti was born. Becoming a professional organizer was a natural fit given her personality and skill set. Priti has always been detail oriented and able to handle numerous projects by breaking them down into manageable steps. She enjoys creating order and enhancing process flow. An artistic ability enables her to find creative solutions.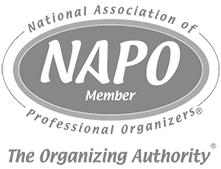 An active member of the National Association of Productivity & Organizing Professionals (NAPO), Priti has served on the NAPO New York board as Marketing Director. She is continuously learning by taking organizing and productivity courses and attending NAPO conferences to better serve clients.