Organizing made simple.
Your space reimagined.
We simplify people's lives by streamlining their space
Get Organized
How can we help you get organized?
Overwhelmed with too many possessions?
Tired of wasting time looking for things?
Want to be able to use the space for what it really is?
Does the thought of moving stress you out?
Feel like you have no order to things?
Tackling chaos on your own can be daunting and stressful, but
we can help.
Choose an option to get started…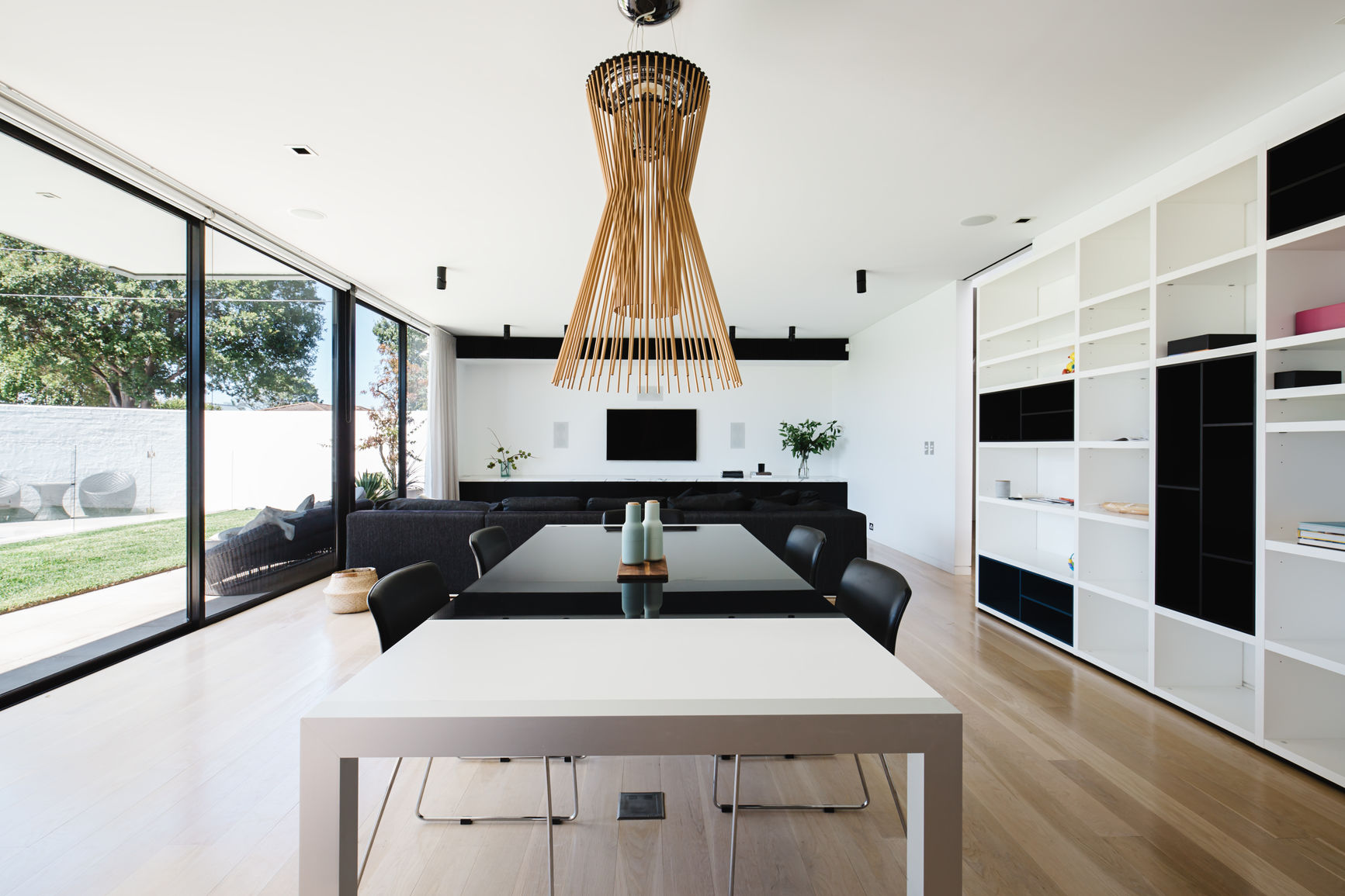 About
Simplify by Priti is a professional organizing company that provides customized organizing solutions for homes. We specialize in decluttering, organizing, move management, unpacking and virtual organizing while helping you win back order and control over your space and life.
Simplify by Priti serves Westchester County, NY, New York City, Rockland County, NY, Fairfield County, CT and is available for travel to anywhere where it can help implement a simplified life.
Testimonial
Priti is fantastic! She helped me and my daughter move from the Upper West Side to Chelsea all within 4 days. I was starting to feel overwhelmed, but she provided support and guidance. She took care of everything from managing the movers to unpacking everything in our new apartment. Not one box was left unopened! It was wonderful having everything in its place and not having to worry about boxes. I have never had such a stress-free move like this one. She is professional and has a great attitude.
Kathy F., Chelsea, NYC
Testimonial
I had a lot of paperwork in our home office and realized I can't part with anything and needed to learn how to manage paper. No one likes to go through paperwork but Priti made it fun and easy. She set up a filing system and taught me the essentials of sorting, filing, shredding or discarding paperwork. She also set up a system to make sure the mail didn't pile up again. She has come back to refresh the space and see how the systems are working for me and adjust them so they better work for my needs. I usually hated being in the home office, but I love that space now and want to keep it in order as much as possible.
Valerie, Upper East Side, NYC
Testimonial
Priti knows how to get to work to get you organized! I can't thank her enough.
Jeanie S., White Plains, NY
Testimonial
The closets throughout our house have been transformed thanks to Priti and her amazing skills! She was professional and punctual. Priti kept me motivated and focused. In no time, the closets were nothing like what we had started with. She helped manage the donations and I got rid of so many things knowing they would be used by others less fortunate than me. She not only organized the closets but and made them look appealing – welcoming! I have a certain style and thought I was organized but she showed me new way to organize and I can't speak enough about her and how great I feel now.
Sharon, Brooklyn, NY
Testimonial
My husband and I were looking to downsize and move as we're near retirement. But I would not have known where to start if it weren't for Priti. She truly simplified the process. She not only decluttered our old house to put it up for sale but she also helped oversee our move – managed the movers, donations, etc. and she and the assistant unpacked all our things in our new home. Everything had a home and we weren't stressed. It would have taken us so much longer to do everything she did and so well worth the money.
Donna S., Scarsdale, NY
Testimonial
I was referred to Priti by a friend and can't say enough about her. I was a bit skeptical at first as I had never worked with anyone to declutter and organize but instantly connected with Priti. She is patient and knows what to ask to help you decide if you want to keep it or get rid of something without judging you. After our sessions, I feel emotionally lighter. I can focus on more important things in life like my relationships than materialistic things. My family can see the difference in me and our home!
Samantha, Armonk, NY
Testimonial
I wasn't sure I wanted someone to come into my apartment and help me. I also felt it was expensive. Was I wrong! Priti changed my mind after just a few hours of working with her. She only worked on my master bedroom closet but I'm sure I'll be calling her back to work on other areas of my apartment. She really made the closet flow better and showed me ways to organize things better.
Allison B., Upper West Side, NYC